As a leader in the CNC equipment industry, Jinan JingPeng CNC Machinery Co.,Ltd. participated in exhibitions around the world. In 2018, we came to Malaysia.
This time we brought our hot-selling product JPMX-303ESK CNC double-decker busbar processing machine to the scene.
Our booth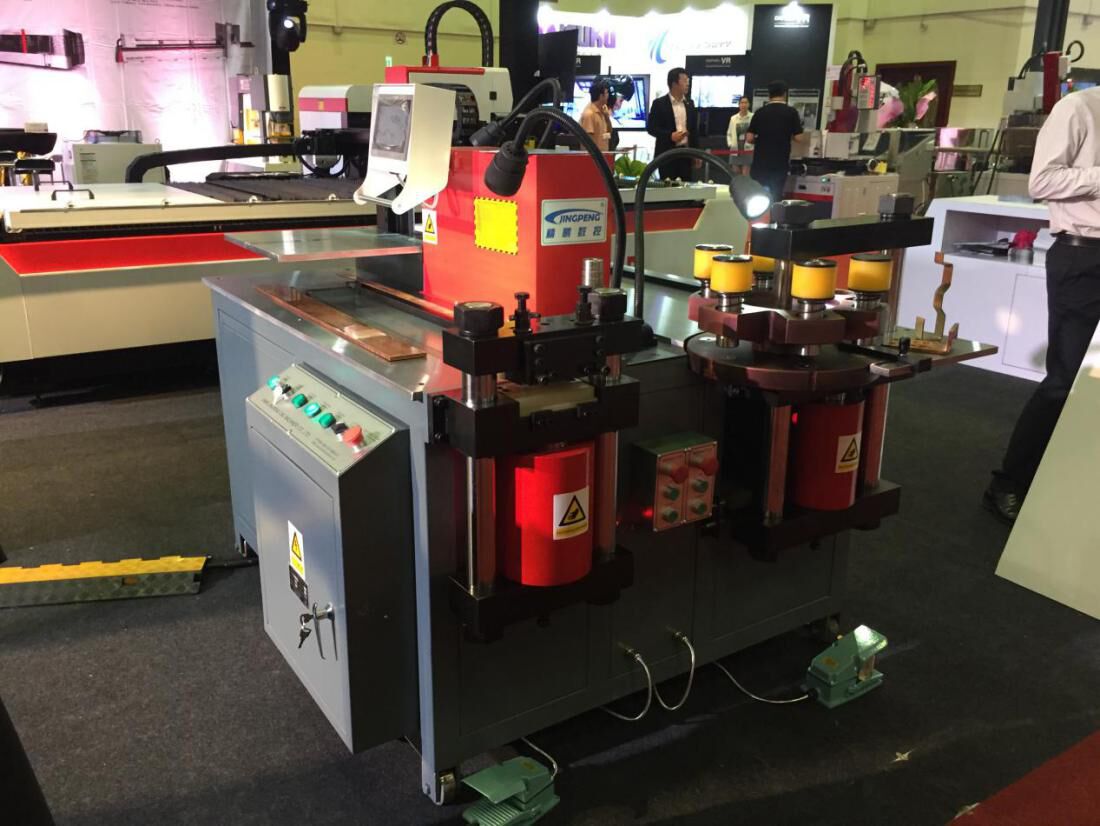 Due to the high performance of the products and the high quality of the service, they were widely consulted and praised by the participants.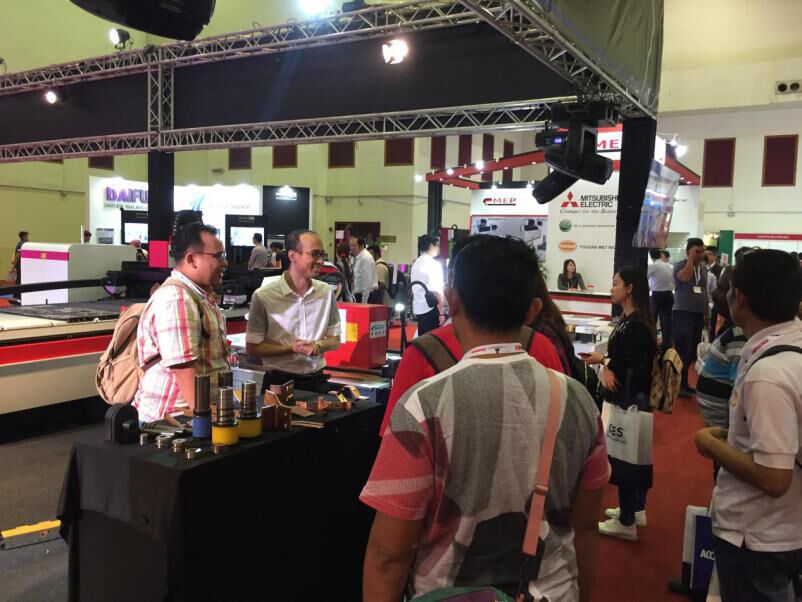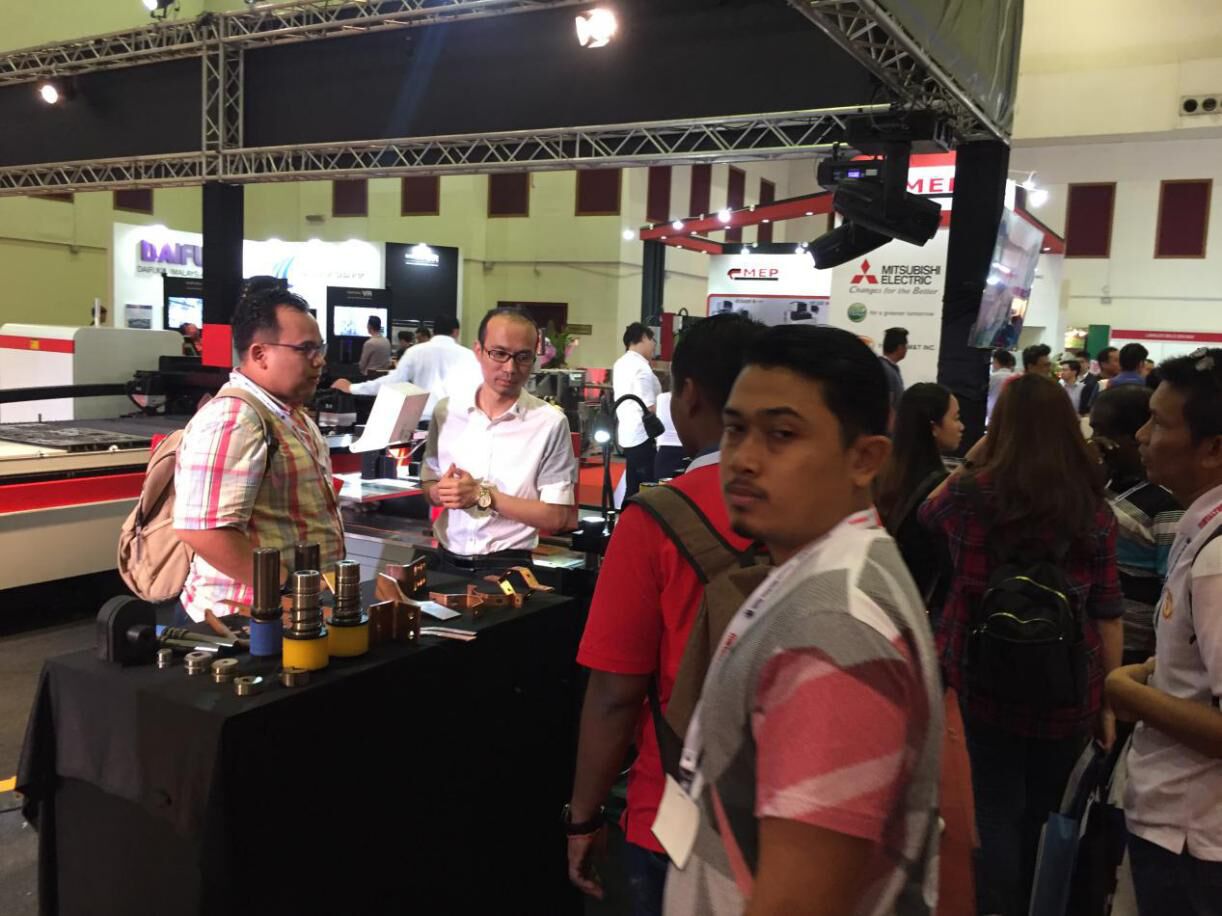 The exhibition expanded our overseas trading experience and successfully opened the market in Malaysia.
Sign the contract to sell the prototype
Every exhibition is a market development and technical advancement. We continue to move forward with the spirit of skill first, and we will work harder to make better products.